Since 1980, when started designing and manufacturing high quality casting systems, YASUI & CO. has helped tremendous success in jewelry casting industry.
With years of experiences, our innovative casting systems bring a rapid progress for improving quality. Also, casting companies who seek to increase competitiveness enjoy successful business with our productive systems.
As a leading casting solution provider, we keep supplying a wide variety of products to ensure leadership in the marketplace that is so necessary for survival in today's mega competition.
Shinsaku Yasui – CEO
Concept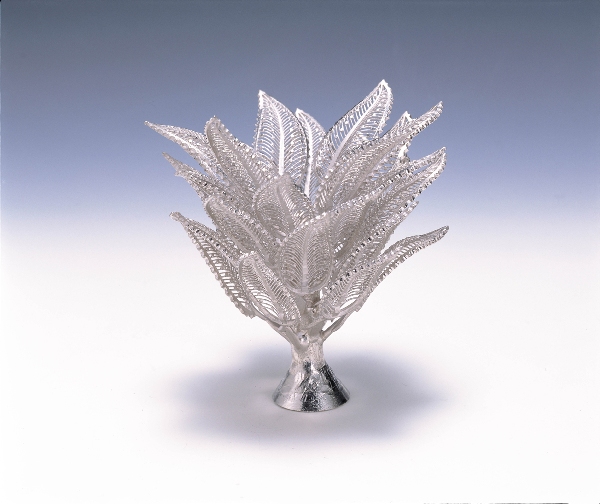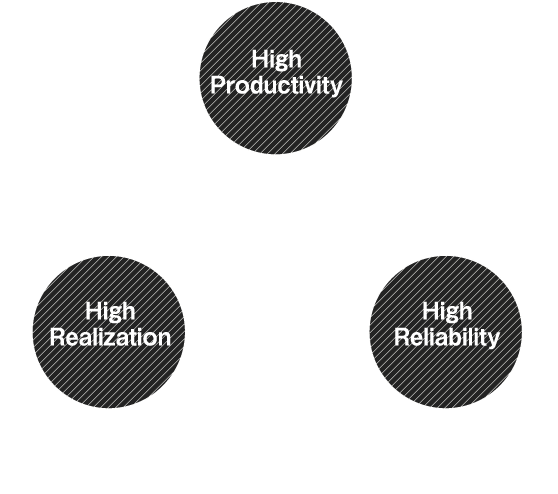 We believe it's important "to develop and manufacture machines equipped with new functions not found in other companies' products".
This concept creates higher quality and production efficiency.
As a result, our products have high reproducibility and productivity through numerical input and digital control.
You can dramatically improve your productivity with minimum space.
We also provide technical advice so that you can increase productivity and quality more efficiently.
Headquarters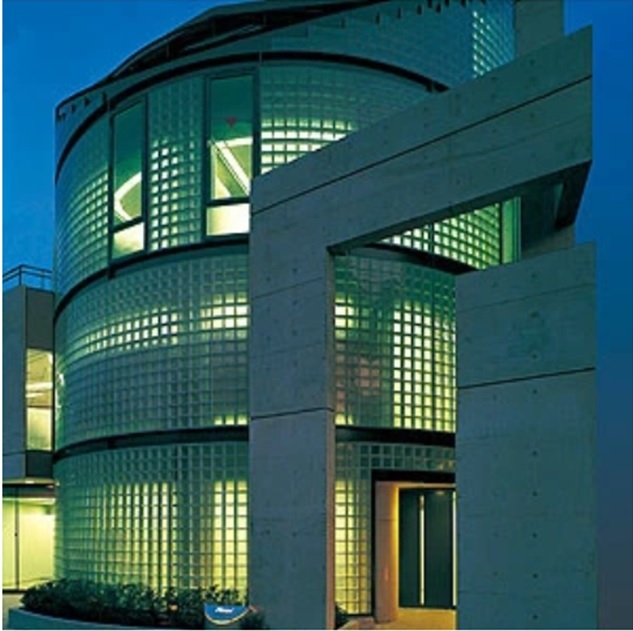 YASUI & CO.
YASUI Bldg 3-7-4, Ikejiri, Setagaya-ku, Tokyo 154-0001, Japan
Tel. +81-3-5430-7211 Fax. +81-3-5430-5813
Email: info@yasui.co.jp
Subsidiary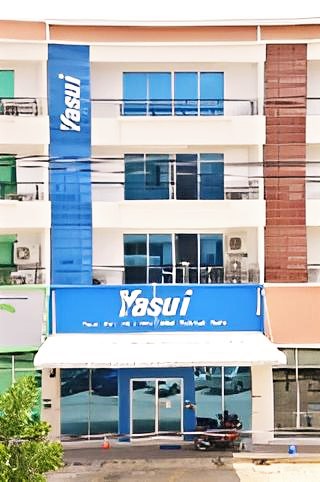 YASUI ASIA LTD. | THAILAND
88/30 Nanglinchi Road, Chongnonsi, Yannawa, Bangkok 10120, Thailand
Phone: +662-285-4805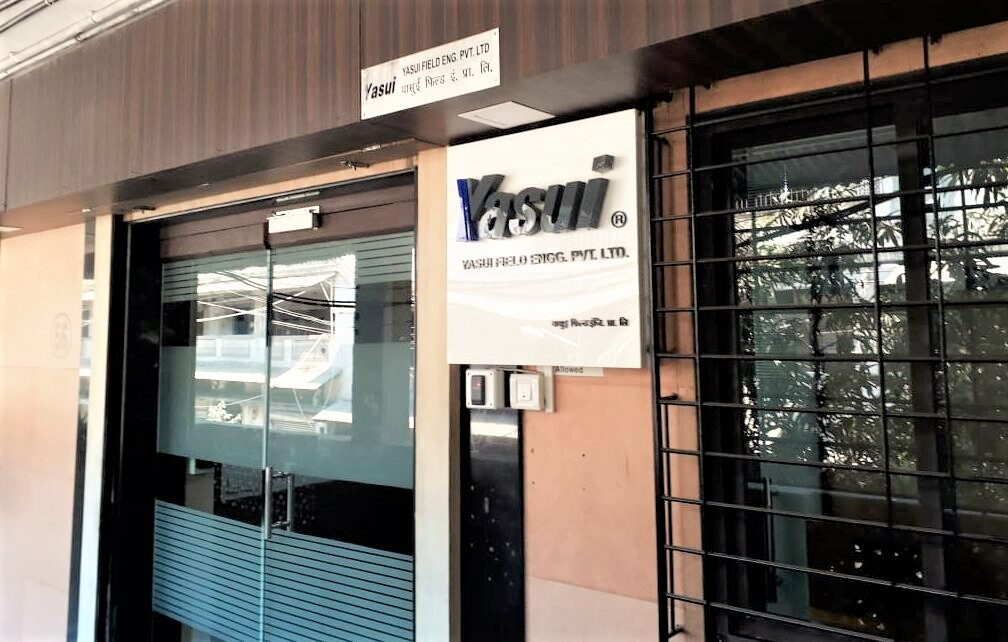 YASUI FIELD ENGINEERING PVT. LTD. | INDIA
B-56, Giriraj Industrial Estate, Opp Ahura Centre Mahakali Caves Road, ANDHERI (E) MUMBAI, 400096 Maharashtra, India
Phone: +91 8080708019 and 8879796898