TOTAL SOLUTION AND
CREATION BY YASUI.
As a leading casting solution provider,
YASUI & CO. keeps supplying a wide variety of products
which is really necessary for survival in today's mega competition.
To PRODUCT page
We believe it's important "to develop and manufacture machines equipped with new functions not found in other companies' products".
This concept creates higher quality and production efficiency.
As a result, our products have high reproducibility and productivity through numerical input and digital control.
You can dramatically improve your productivity with minimum space.
We also provide technical advice so that you can increase productivity and quality more efficiently.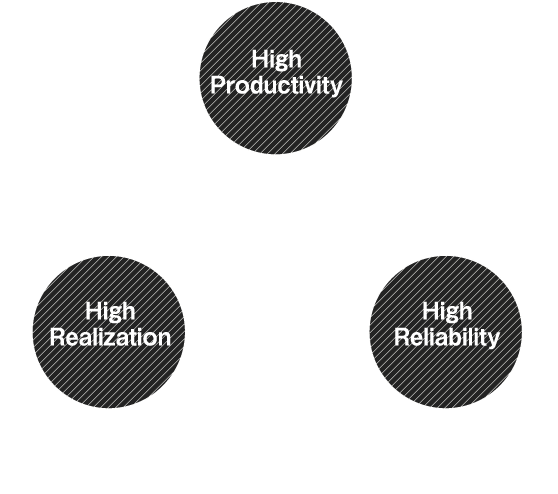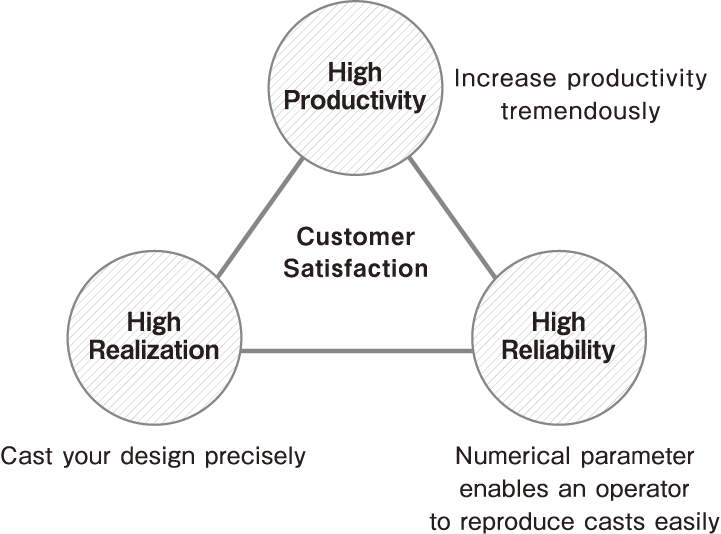 Any inquiries can be sent through CONTACT form.
Please click below CONTACT button.
You can also contact us by phone and fax.
Please check COMPANY page for numbers.